Members of 9 & 12 Komp. FJR6 conducted a very successful and enjoyable Training Weekend over the weekend. The weekend was attended by 12 members of the Regiment along with our Feld. Dr. Arzt who is very welcome to the ranks.
Topics covered included Basic Drill; Offensive Tactical Doctrine; Squad Formations; Hand & Whistle Signals; Recce & Map Reading; Patrolling and Anti-Tank Operations.
Field Rations were the order of the day and several air attack drills were conducted.
Congratulations to O/Gefr. Griger who was awarded the EK2 for his single handed capture of two armed enemy soldiers while unarmed at Beltring in July and to Jager Buckholz who was awarded the LW Erdkampfspange for his participation in numerous engagements.
Feld post finally caught up with the unit on Sat evening and all received news and goodies from home. A night perimeter patrol ended the day.
Sunday culminated in panzer hunting, some Ami prisoners captured and we broke camp in late afternoon.
Here are some photos of the event for your enjoyment.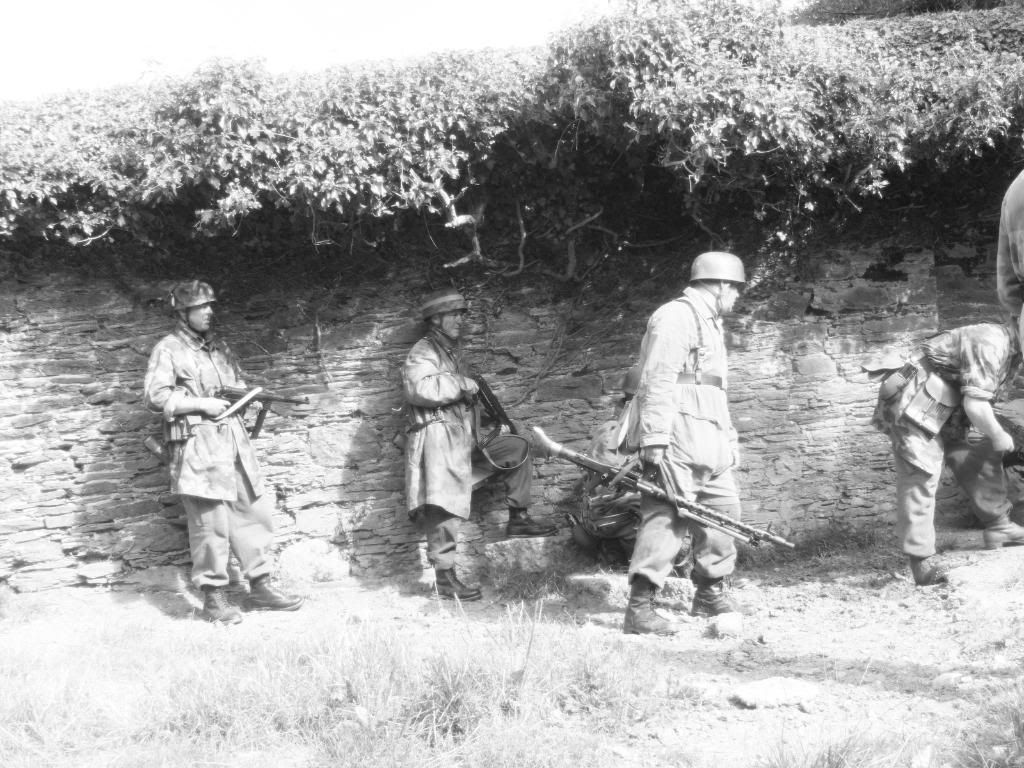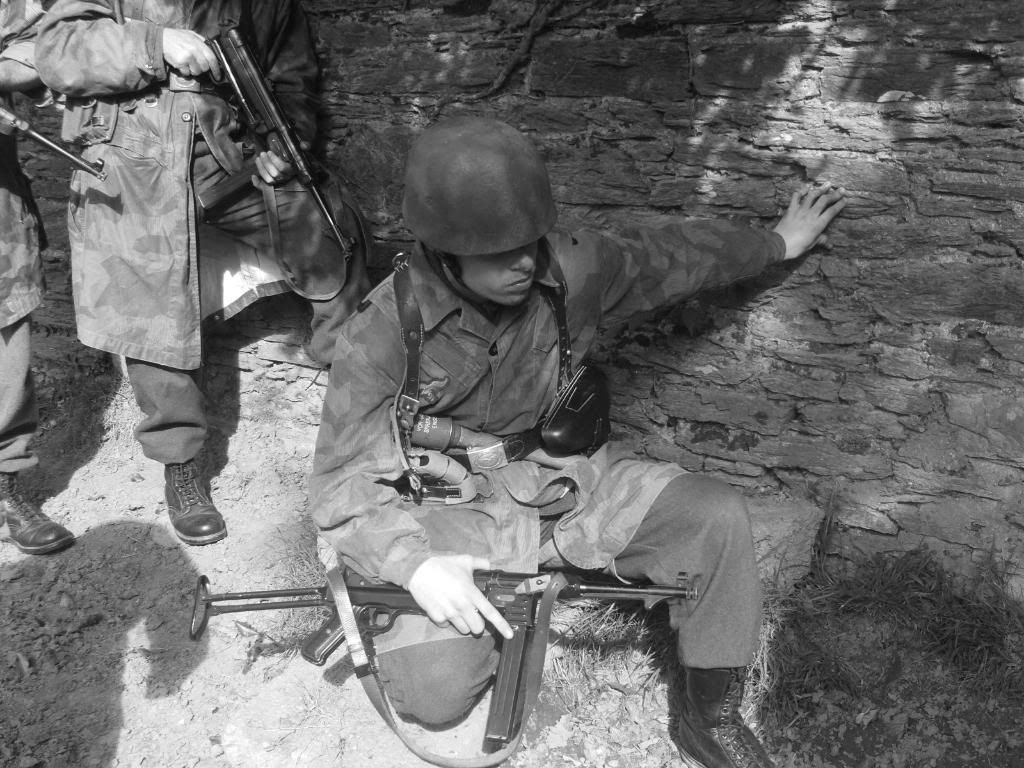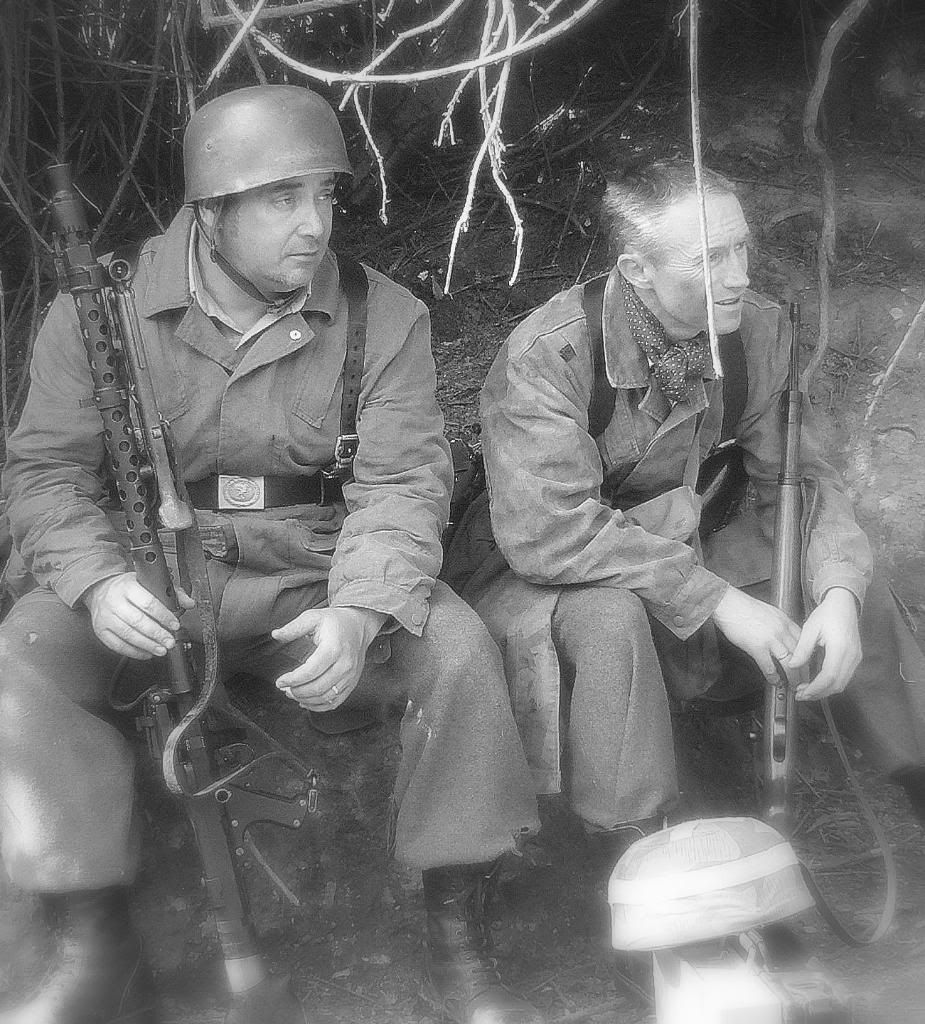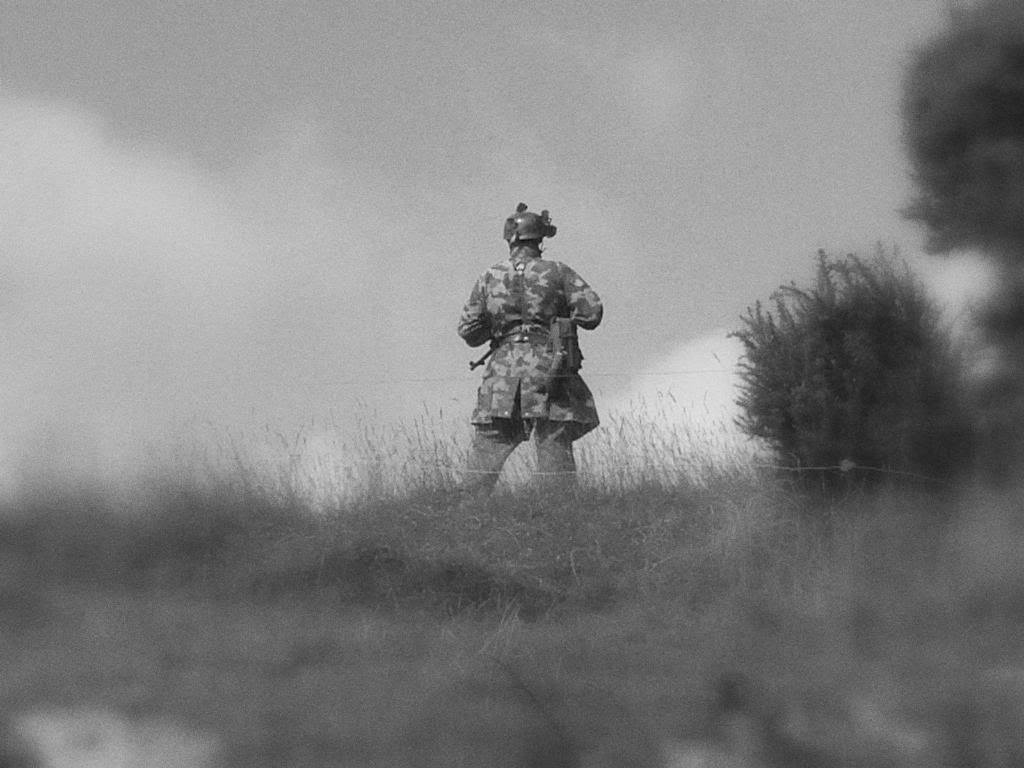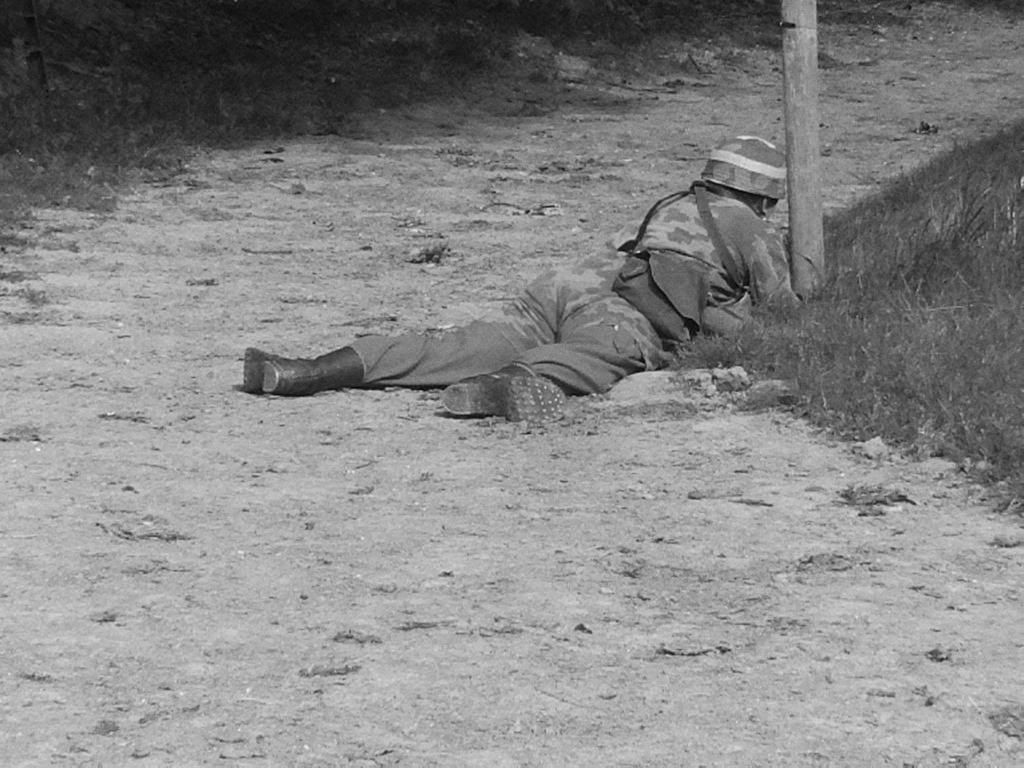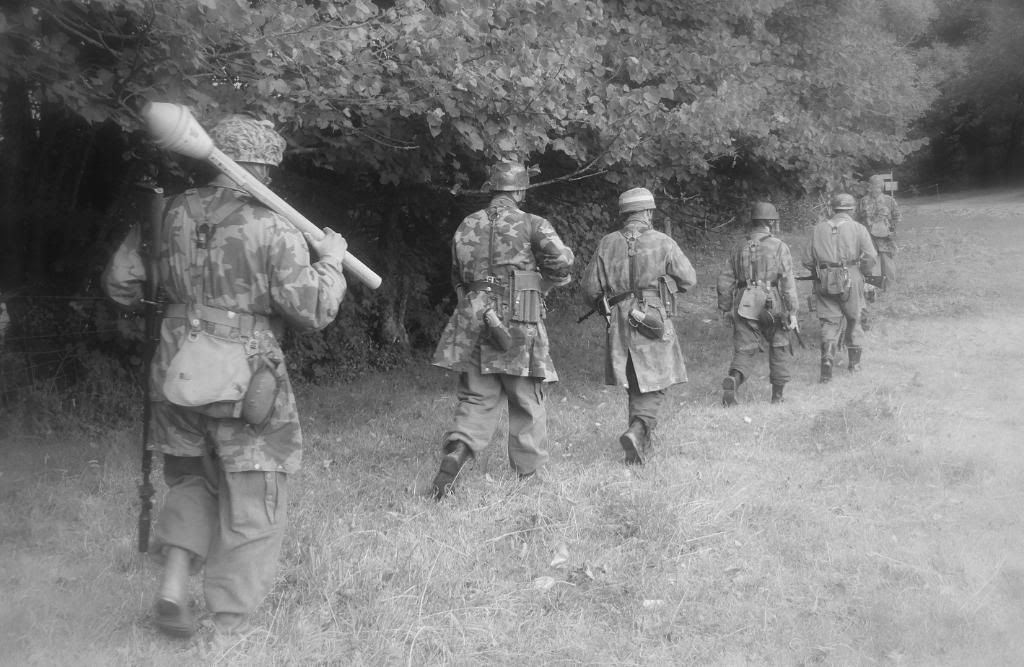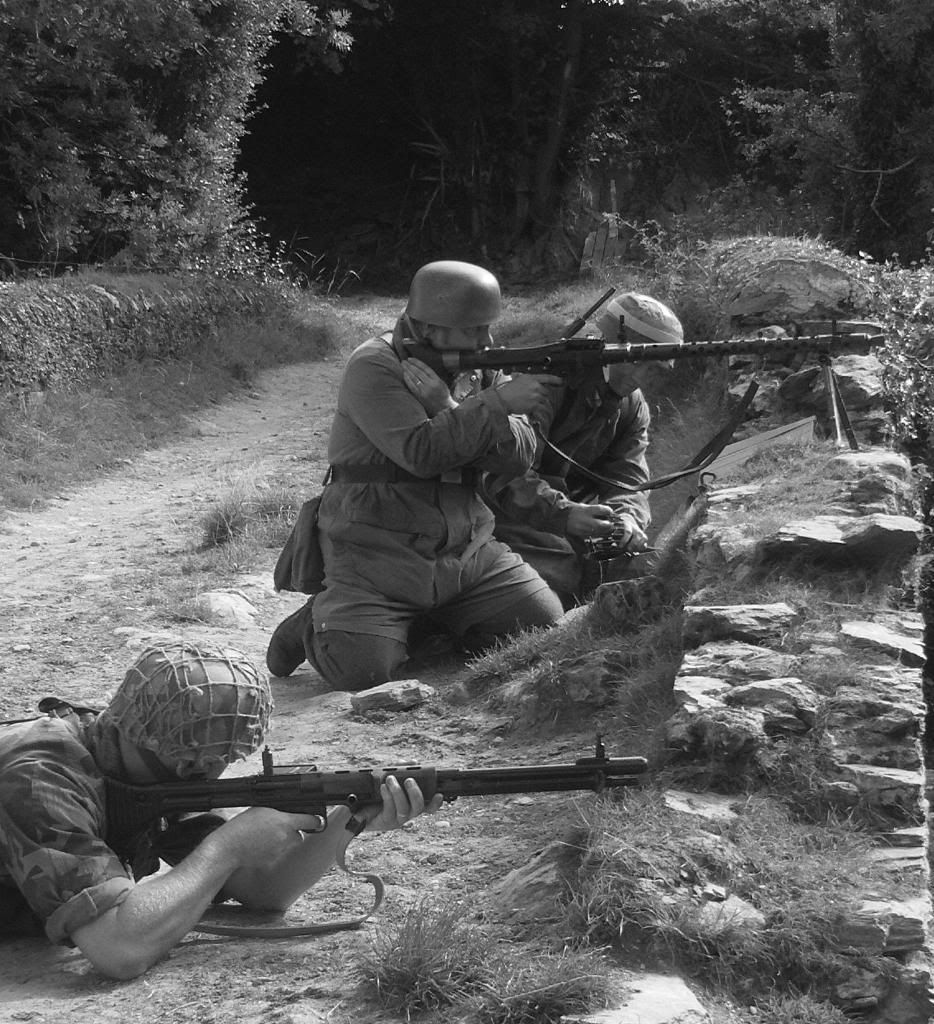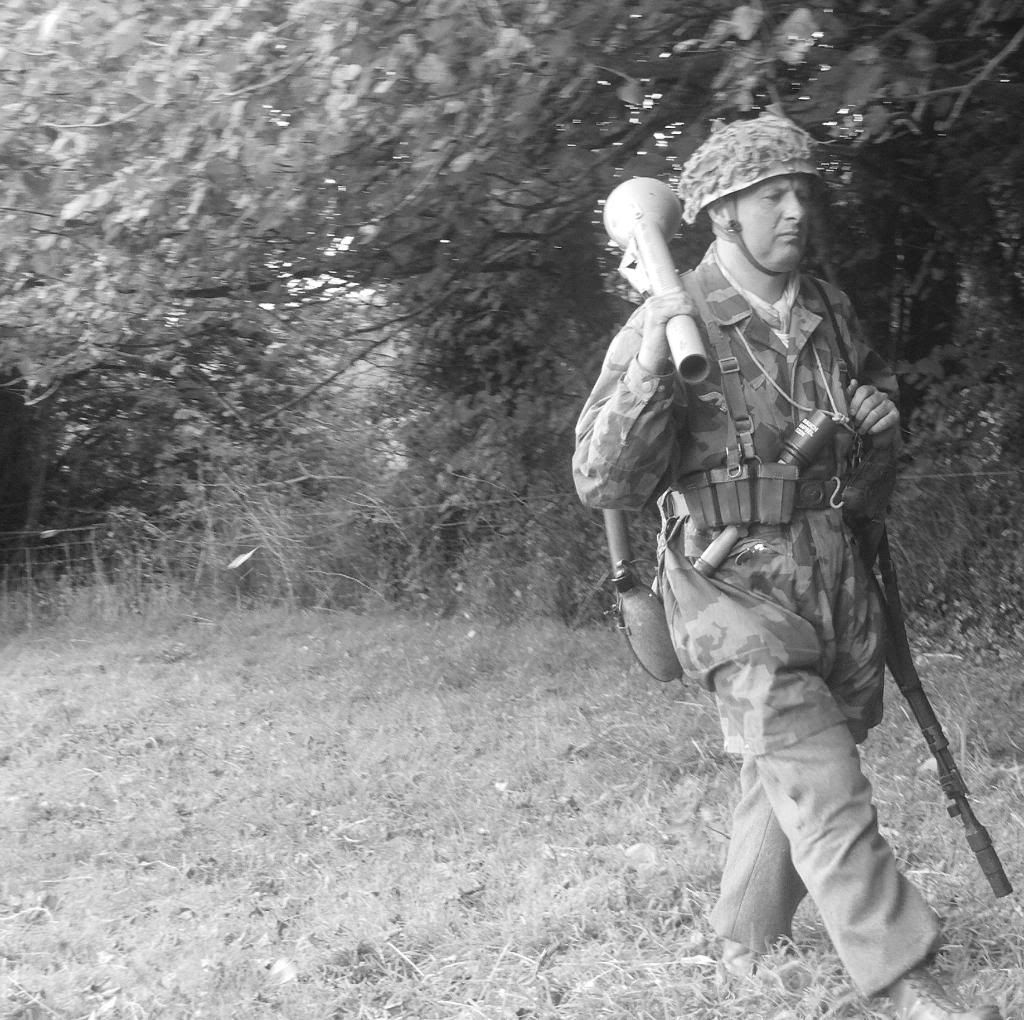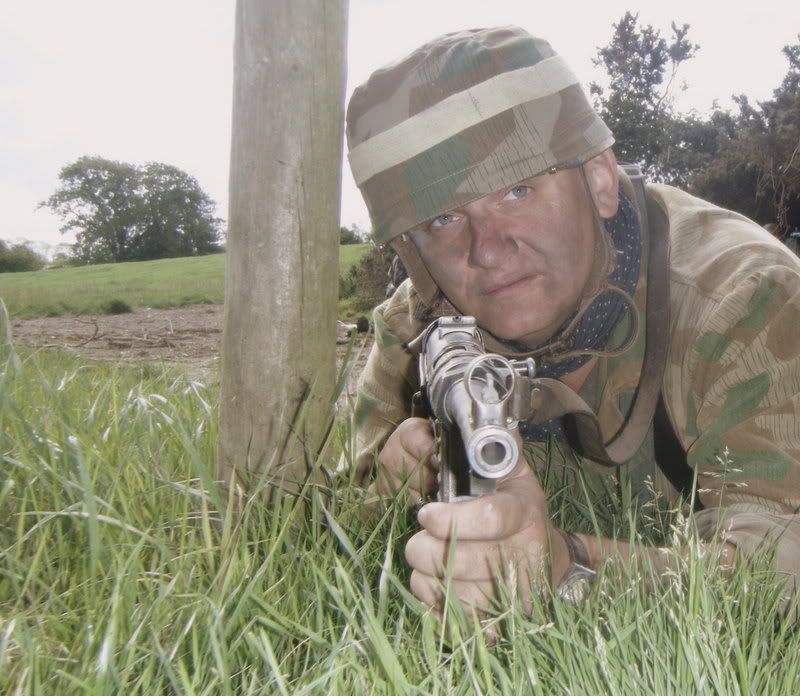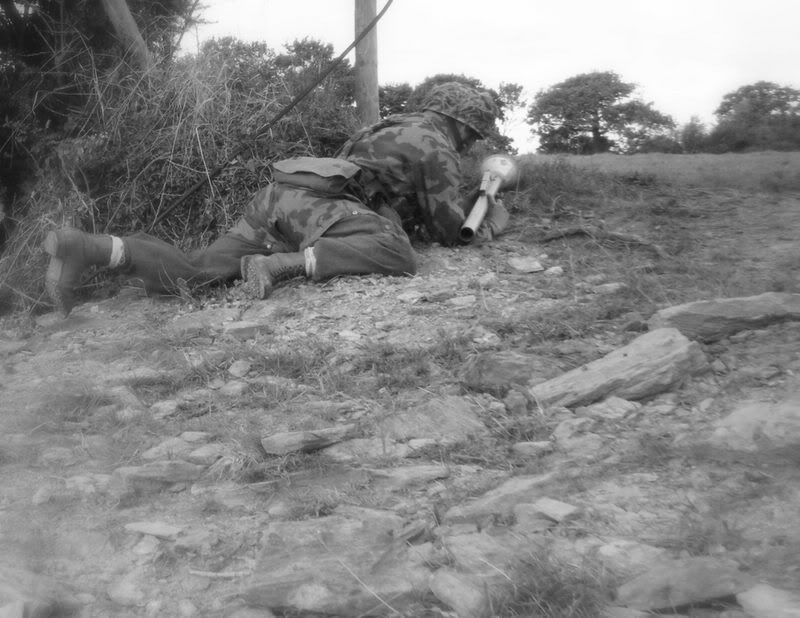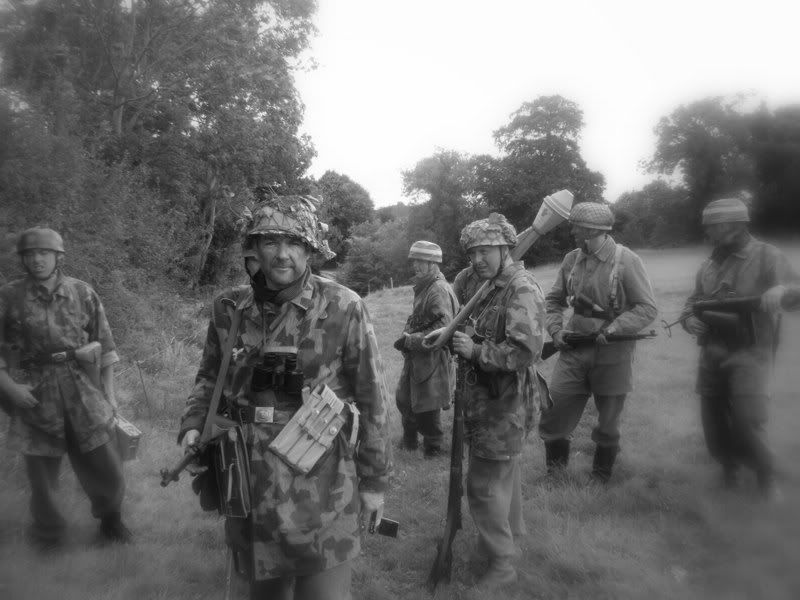 More to follow....
Buechner, W
O/Feld.
9/III/FJR6