Rome - Total War
Posted:
Tue Sep 09, 2008 4:07 pm
So, this is likely the best game ever written, if you've a passing interest in history. It's four years old now, but still magnificent. But today, I found a mod that makes it more realistic & enjoyable for the history nut;
http://en.wikipedia.org/wiki/Europa_Barbarorum
Wow. Looks fun.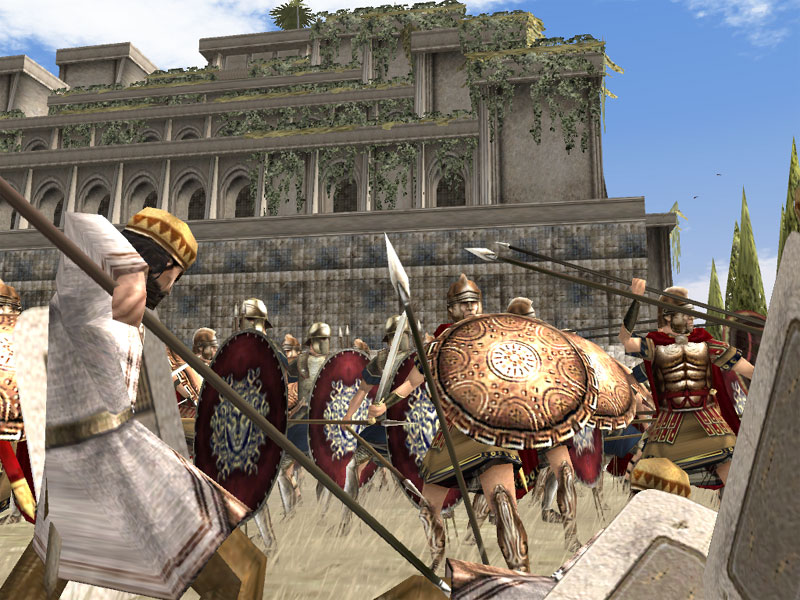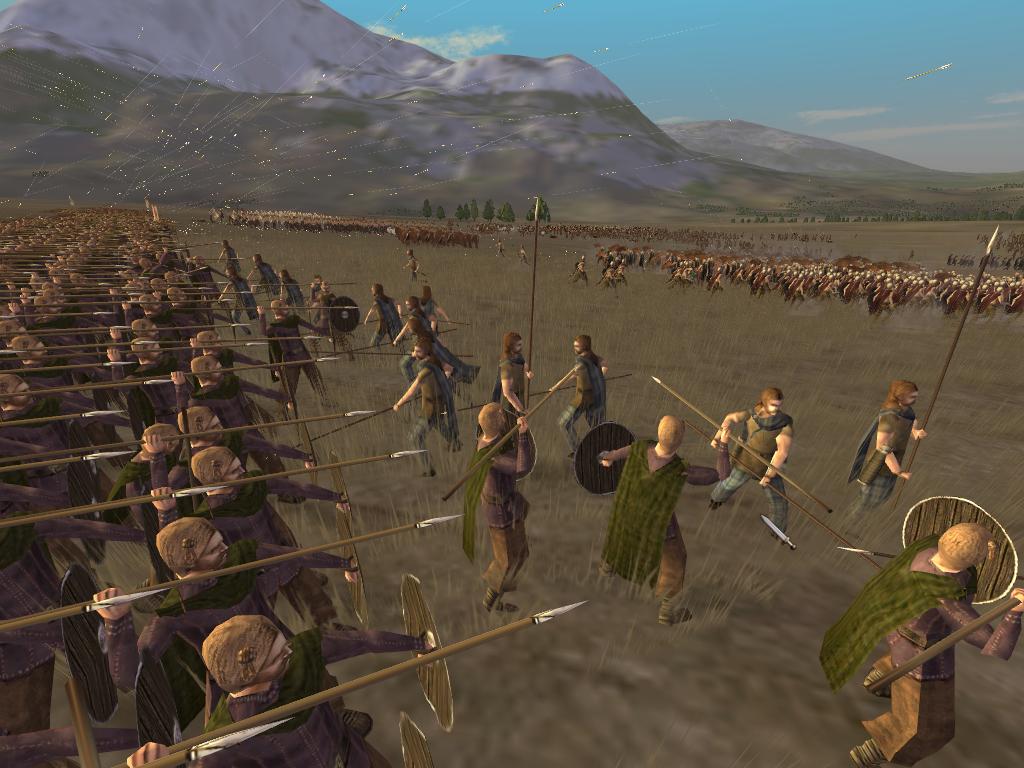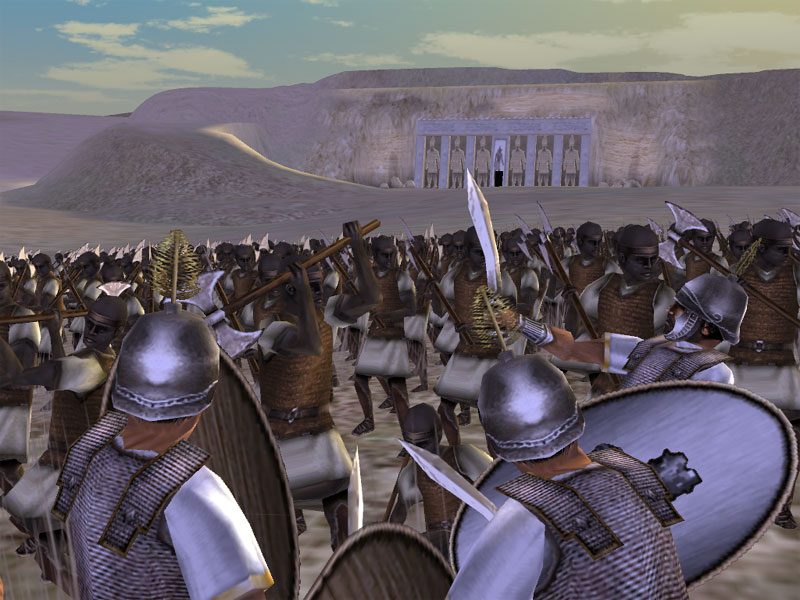 John