Come one come all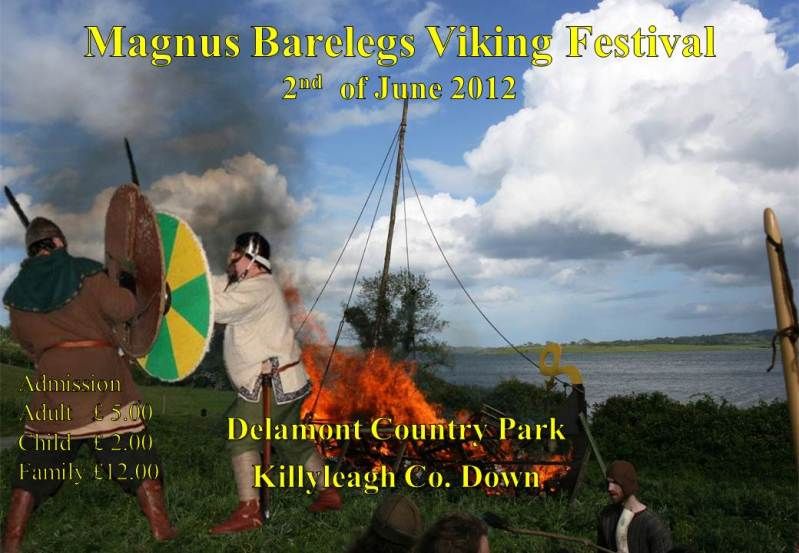 Our poster does it no justice as any one who has been can tell you.
We will have a living history village. With live stock just to add the realistic sound and smell.
For those who want to get hands on fun there will be spinning, weaving, tapestry making and if that does not sound viking enough for you there will also be have a go archery, spear throwing and axe tossing.
For the younger viking there will be a make your own viking sword and shield workshop but beware of the troll and dubious slave traders.